Once you have completed the Judgment Packet, make two copies of all documents in your Packet. The original for the court, one for you, and one for your spouse. Provide a self-addressed stamped envelope with enough postage and space for the copies and the original to come back, in case your packet gets rejected. If you are filing an uncontested case, include a check for any unpaid fees for Respondent's first appearance with the Judgment Packet. If you are submitting a default, you'll need to include an additional envelope for the clerk to mail a copy of the Judgment Packet back to your spouse as well.
You'll then send your Judgment Packet to the family court clerk for filing as you did with the other court filings either by mail or dropping the Packet to the clerk's office. Unlike the other court filings, your Judgment Packet cannot be processed right away. The review period depends on how busy the family court is at that time. The wait can be as short as a couple weeks to several months. You can ask a family court clerk in your county for current review times. For the most part, Packets are reviewed in the order received. But depending on the county and the clerk, you may be able to get priority for time-sensitive issues like refinancing your home.   
When received, your Judgment Packet will be assigned to a judgment review clerk, often associated with your assigned department. The judgment clerk will review your Packet to make sure all issues are addressed and the forms are completed correctly. If done correctly, your Packet will be filed finishing your divorce.
If your Judgment Packet is rejected, the entire packet, with copies, will come back to you in the envelope you provided. Most counties have a "Rejection" form that is sent back with a rejected Packet. The form will tell you what you need to fix to have your Judgment filed. If you can, request or locate your county's rejection letter before you submit your Packet, so you can use the Rejection letter to check your work and make sure you are submitting everything correctly.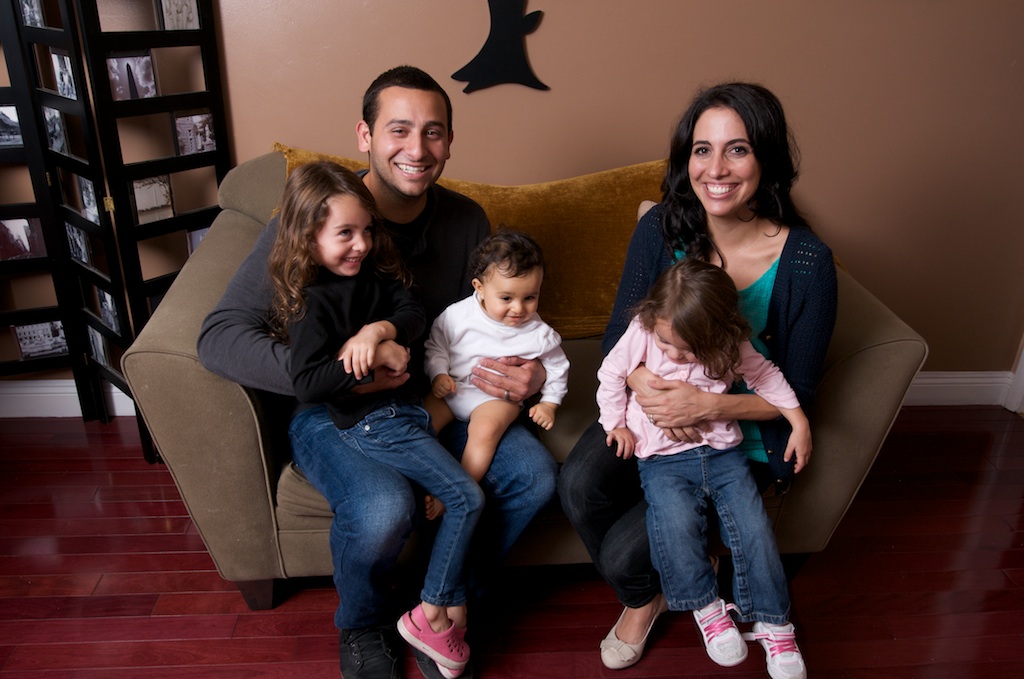 Completing your Judgment Packet and getting it approved gets you through the finish line. So take time to make sure you have completed the agreement and JC forms correctly. Check with your county clerk or local rules to make sure you completed any county requirements. This could be an additional form, or the requirement that you not use staples, or that originals be two-hole punched and larger documents fastened with a fastener. If possible, hire a divorce professional to review your Judgment Packet. The one or two hours of their time will be well-worth it.
If you make a mistake and your Judgment Packet is rejected, you'll have to resubmit it. When you submit your Packet again, you'll go back to the end of the line and have to wait for the review. This can be frustrating and can add several more months to your divorce. However, at this point you are near the end. Your signed written agreement is still enforceable, and it's a matter of perfecting your Packet so that it's filed. Once your Judgment Packet is filed, you are officially done with your divorce.
At The Complete Divorce, we provide you what you need to successfully do your California divorce on your own. We provide all the required family law court forms in our automated forms program, all the video tutorials, and an automated customizable Marital Settlement Agreement (Divorce Agreement). If you need more help, you can get our package that includes time with a divorce mediator. 
Before you go, consider if we can help you. We have helped thousands of couples in California. Our guided DIY divorce is successful and super affordable! Book a free consultation now. Our services are all 5-star!
Need more? Check out our full service divorce mediation services, Families First Mediation, https://ffmediation.com