Best Interest of the Child Mean:
Legal Standard: The judge uses the legal standard of the "best interest of the child Mean" to decide how child custody will be shared between the parents. This applies to all children until they are 18 and graduated high school, or 19 without graduating high school. If a child is married as a minor, child custody does not apply.  Often "best interest of the child checklist California" boils down to keeping the child's health, safety, and welfare the top priority when determining custody.  The judge's job is to consider factors like the child's age, health, and schooling, to create a similar environment for the child after divorce. This is challenging because the parents will not be living together anymore. 
The judge solves this problem by ordering, "frequent and continuing contact," with both parents. Frequent and continuing contact means both parents have consistent and regular time with the child.
Frequent and continuing contact doesn't work if there is any threat of child endangerment. If there is a threat, the child's safety takes priority over continuing contact. If the court finds that there has been domestic violence within the previous five years, the law assumes that it is not in the child's best interest to award custody to that parent.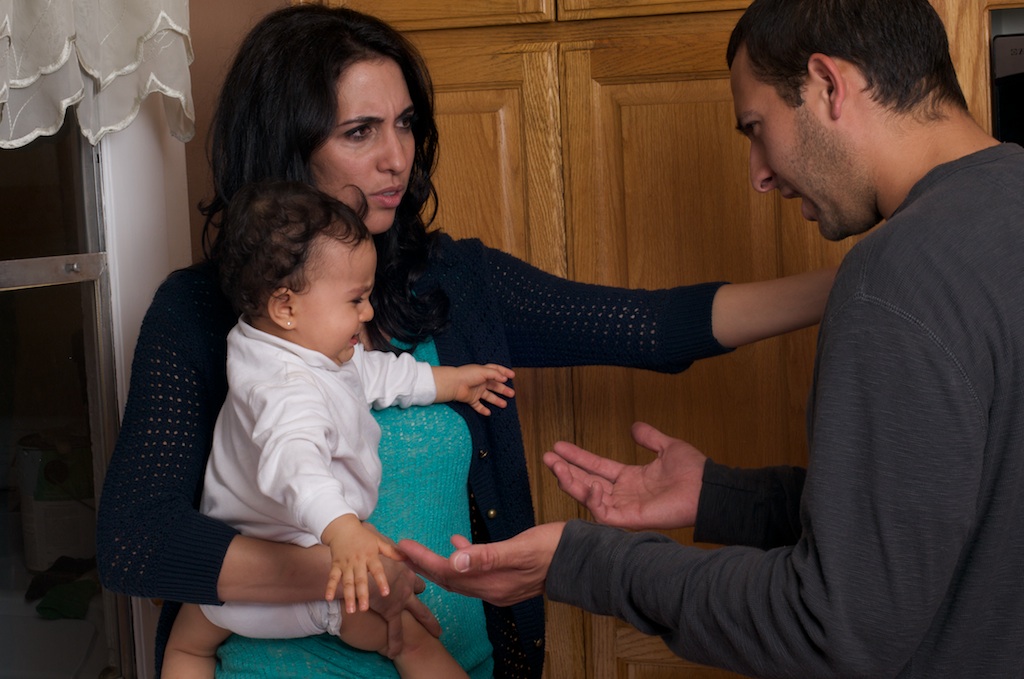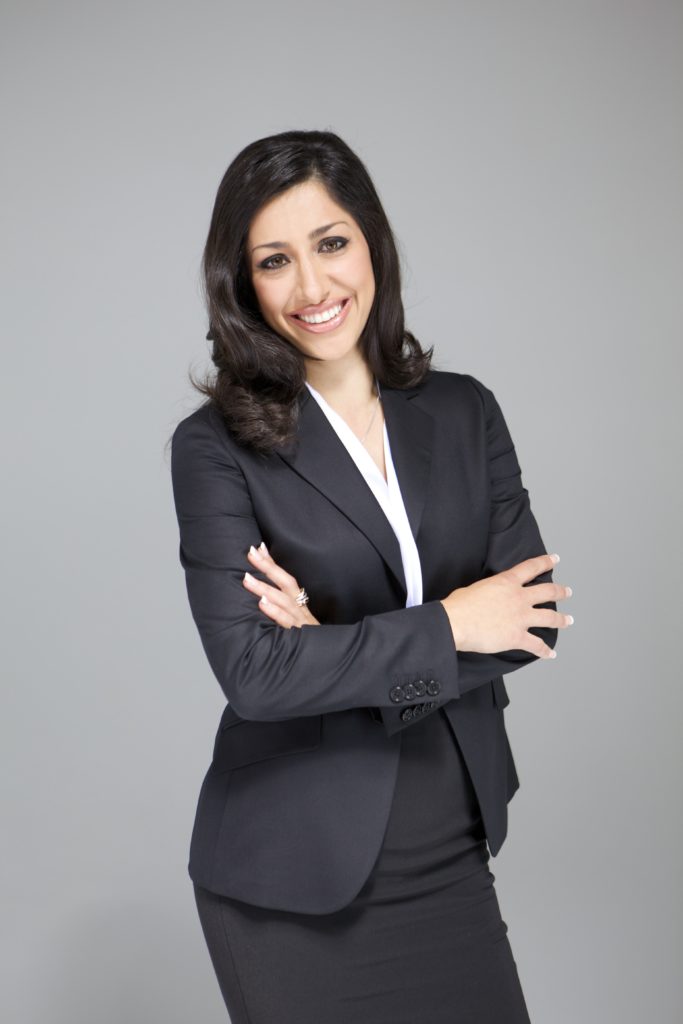 At The Complete Divorce, we provide you what you need to successfully do your California divorce on your own. We provide all the required family law court forms in our automated forms program, all the video tutorials, and an automated customizable Marital Settlement Agreement (Divorce Agreement). If you need more help, you can get our package that includes time with a divorce mediator.
Before you go, consider if we can help you. We have helped thousands of couples in California. Our guided DIY divorce is successful and cheap! Book a free consultation now. Our services are all 5-star!
Need more? Check out our full-service divorce mediation services, Families First Mediation, https://ffmediation.com