Our next process is collaborative law or collaborative practice. You and your spouse, a mental health professional, a financial expert, and two attorneys, one for each of you, work together to reach an agreement using a "team approach." The spouses and attorneys agree not to use any formal court procedures, like a judge, hearings, trials, or formal discovery. Communication between the couple and attorneys is more open. Your attorney can speak directly to your spouse, instead of just your attorney. And, unlike the public court process, collaborative is confidential. Collaborative law is used when couples mostly get along but would like the help of additional professionals to reach an agreement. Successful collaborative typically costs less and can be faster than litigation.
Time:
First, time. The amount of time to reach a final agreement depends on your team's efficiency. Unlike litigation, you're not bound by court deadlines or procedures. You have the freedom to exchange information, schedule meetings with the team, and move toward agreements on your time table. The important part is to have a team that works well together so they can help you resolve conflict
Cost:
Second, cost. Collaborative law tends to be less expensive than litigation but more costly than mediation. You save money because you're not using the complicated litigation process, but the cost of two lawyers, a mental health professional and a financial expert adds up. There's also a huge risk in collaborative law. If unsuccessful, your attorney cannot represent you in court and must withdraw by law because of the confidentiality of the collaborative meetings. You'll have to hire a new attorney to litigate. This will cost you more time and money.
Control:
Third factor, control. In collaborative, the team has the control. They work together to help you and your spouse reach an agreement. However, the control can easily be lost if the team doesn't work well together. If one attorney has more say than another team member, that attorney's influence on decisions could be greater than the team's. If that's not your attorney, you can be at risk.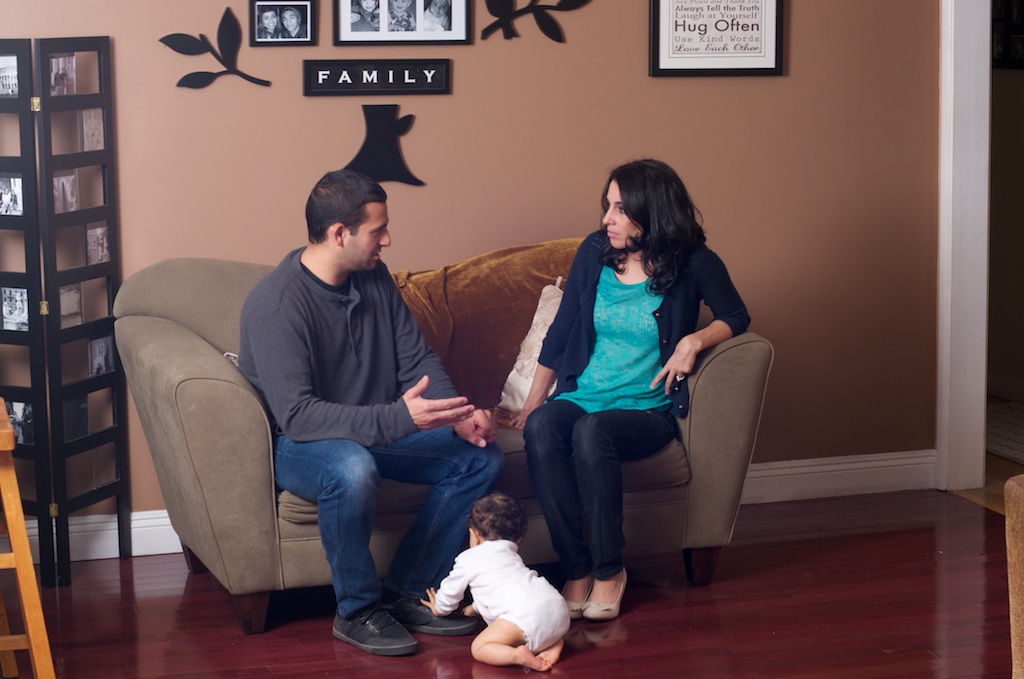 Difficulty Level:
Fortunately, many collaborative law attorneys have close working relationships with each other, working well together. This makes it easier for you because the team is unified and interested in your success. Collaborative is also more informal. You don't have to follow court rules and procedures. However, collaborative becomes difficult when there is a disagreement. Since you cannot use the judge to resolve disputes, if the professionals on your team can't agree, you could get stuck.
At The Complete Divorce, we provide you with what you need to successfully do your California divorce on your own. We provide all the required family law court forms in our automated forms program, all the video tutorials, and an automated customizable Marital Settlement Agreement (Divorce Agreement). If you need more help, you can get our package which includes time with a divorce mediator because we have massive experience in our law field of complete divorce.
Before you go, consider if we can help you. We have helped thousands of couples in California. We are the expert divorce lawyers in California as Our guided DIY divorce is successful and cheap! Book a free consultation now. Our services are all 5-star!
Need more? Check out our full-service divorce mediation services, Families First Mediation, https://ffmediation.com.