Online Divorce Forms California: if you don't know what you are doing, it'll take you longer, cost you more, and you can't guarantee you'll get a good result.
Don't get stuck in your California divorce. We offer the best DIY guided California divorce in California with our top divorce mediators. Our goal is for you to get a Divorce Decree, known as a Dissolution of Judgment from the court.
The Divorce judgment has two purposes:
First, it's your official divorce papers stating that you are divorced.
Second, it has your final divorce orders. Typically, these are the agreements you made with your spouse and are legally enforceable.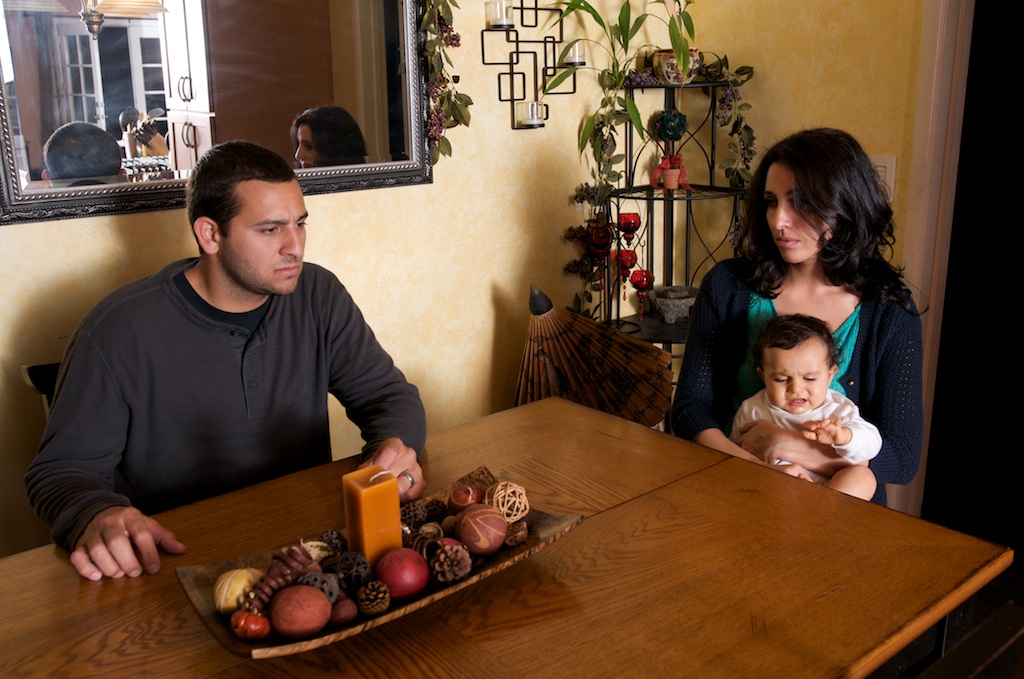 You can get your Divorce judgment by:
Reaching an agreement with your spouse, or
2. Having a trial. Your best option is to reach an agreement. When you do, you and your spouse are more likely to follow it because you created the orders. Negotiated agreements also take the least amount of time and money.
Although reaching an agreement is ideal, sometimes it's not possible. In that case, you'll need a trial on any areas you disagree with your spouse. Trials are complicated, time consuming, expensive and unpredictable, so you want to do your best to avoid it. The judge can rule your way, but can also choose to do something other than what either you or your spouse wanted. And the judge's rulings become your divorce judgment and orders you must follow.
If your spouse is refusing to participate at all, you can still get a divorce. Instead of submitting a divorce agreement to the court, you submit a divorce proposal to the judge (default divorce). Your proposal must follow the law. If approved, it will become your divorce judgment.
Whether by agreement, trial or proposal, getting your divorce judgment is the ultimate goal, but the last step.
At The Complete Divorce, we provide you what you need to successfully do your California divorce on your own. We provide all the required family law court forms in our automated forms program, all the video tutorials, and an automated customizable Marital Settlement Agreement (Divorce Agreement). If you need more help, you can get our package that includes time with a divorce mediator.
Before you go, consider if we can help you. We have helped thousands of couples in California. Our guided DIY divorce is successful and cheap! Book a free consultation now. Our services are all 5-star!
Need more? Check out our full service divorce mediation services, Families First Mediation, https://ffmediation.com.